Today, the iFi audio firm announced that their ZEN Air CAN and ZEN Air DAC are now available in India. In addition, Ferrari Video, an Indian distributor, and Headphone Zone, a retail brand, are partners with iFi Audio.
ZEN Air DAC
Based on the ZEN Series, iFi Audio's ZEN Air DAC. High-performance audio is now more affordable than ever thanks to the ZEN Air line. The iFi Audio ZEN Air DAC is a flexible device that can function as a headphone amplifier as well as a pure Hi-Res DAC with an amp and speakers.
Its XMOS chip enhances the processing power, clock speed, and memory in addition to optimizing the acoustics. The chip also serves as a source of power for an external amplifier, such as a headphone amplifier or an amplifier with active speakers.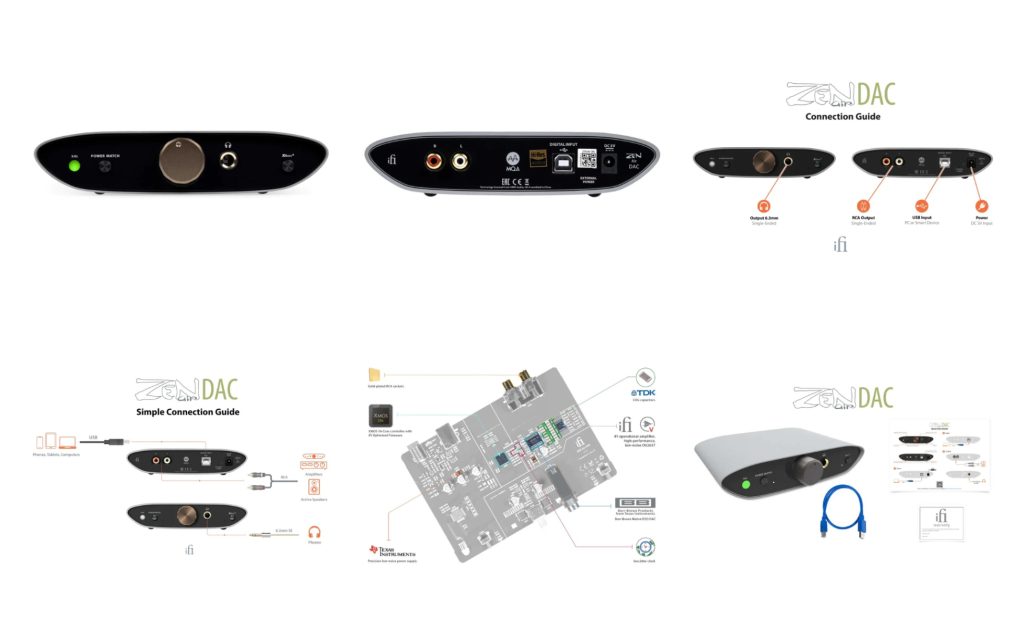 ZEN Air DAC: Specifications
Input Voltage: DC 5V/2.5A
Digital Input USB3.0 B Socket (USB2.0 Compatible)
Formats PCM : 44.1/48/88.2/96/176.4/192/352.8/384kHz DSD : 2.8/3.1/5.6/6.1/11.3/12.3MHz DXD : 352.8/384kHz MQA : Renderer
DAC Bit-Perfect DSD & DXD DAC By Burr Brown
Power Consumption No Signal ~0.5W Max Signal ~2.5W
Output 1V / 3.3V Max.
Output Impedance ≤50Ω
SNR<-113dB(A) @ 0dBFS
DNR>113dB(A) @ -60dBFS
THD + N<0.04% @ 0dBFS
Dimensions: 158 X 117 X 35 mm
Weight: 315g
Warranty: 1 year
ZEN Air CAN
The all-new ZEN Air CAN from iFi audio is a remarkable amplifier that is the award-winning ZEN CAN's successor. The brand-new ZEN Air CAN has a distinct acoustic personality and is loaded with functions. Any source, including PCs, Macs, and even streamers, offers a wonderful listening experience when using this high-resolution headphone amplifier. It provides controls to fine-tune the sound for a range of headphones.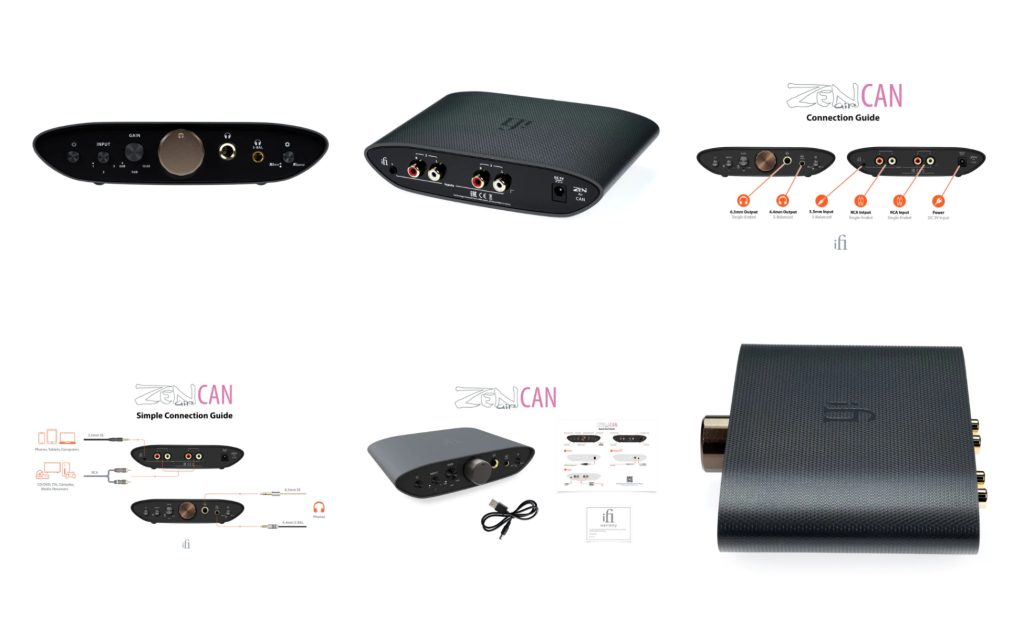 ZEN Air CAN: Specifications
Power Supply: DC 5V/2.5A (Centre +Ve)
Max Output >6.7V/75mW (@ 600Ω) >6.5V/660mW (@ 64Ω) >6.2V/1200mW (@ 32Ω)
THD+N 0.005% (@ 100mW/1.27V 16Ω) SNR >114dBA (@ 6.7V)
Max Input RCA : 3.8V RMS 3.5mm : 1.92V RMS
Gain 0dB 9dB 18dB
Frequency Response 10Hz – 100kHz (-3dB)
Power Consumption: No Signal ~5W / Max Signal ~13W
Dimensions: 158 X 117 X 35mm
Weight: 352g
Warranty: 1 year
Pricing and availability
Both the ZEN Air CAN and ZEN Air DAC are priced at Rs. 7,999 and will be available for purchase from the Headphone Zone India site.
Commenting on the launch, Raghav Somani, CEO of Headphone Zone, said,
If you need a DAC and an Amp for your desktop setup, you cannot get a more compelling product than the iFI ZEN Air DAC. They are incredibly affordable for their performance, and I think anyone who is using headphones must experience the difference this can make to their music.

The ability to drive power-hungry headphones and versatile sonic tailoring options set the ZEN Air CAN apart. Overall the ZEN Air CAN offers features usually reserved for high-end headphone amps.