Ola Electric, in an online event, launched reservations of Ola S1. The company already confirmed that it is working on an electric car. Today, the company's CEO said that the first Ola Electric car will be one of the fastest cars in India with 0 to 100 in 4 seconds, and offer more than 500 KM range on a single charge.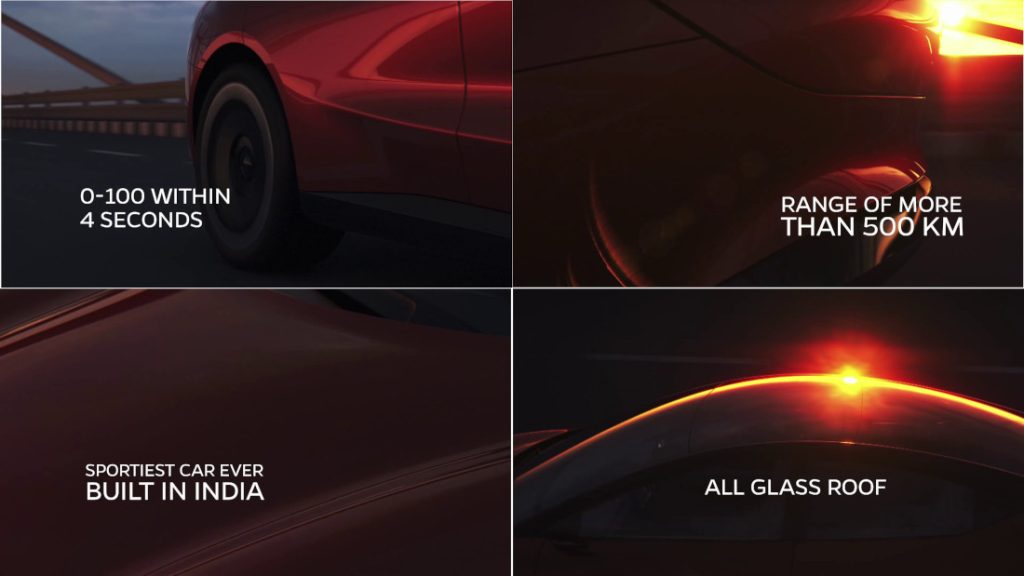 He added that it will be the sportiest car ever built in India, featuring an all-glass roof and designed to deliver a drag coefficient of less than 2.1, best in its class. It will run the company's own MoveOS and offer assisted driving capabilities that will be as good as any other car in the world.
It will have keyless operation, and will also be handless. "It will have the best performance, the best design and the best technology ever built in India," he added. The electric car will launch in 2024, said the CEO, without revealing any other details.
Ola FUTUREFACTORY is expanding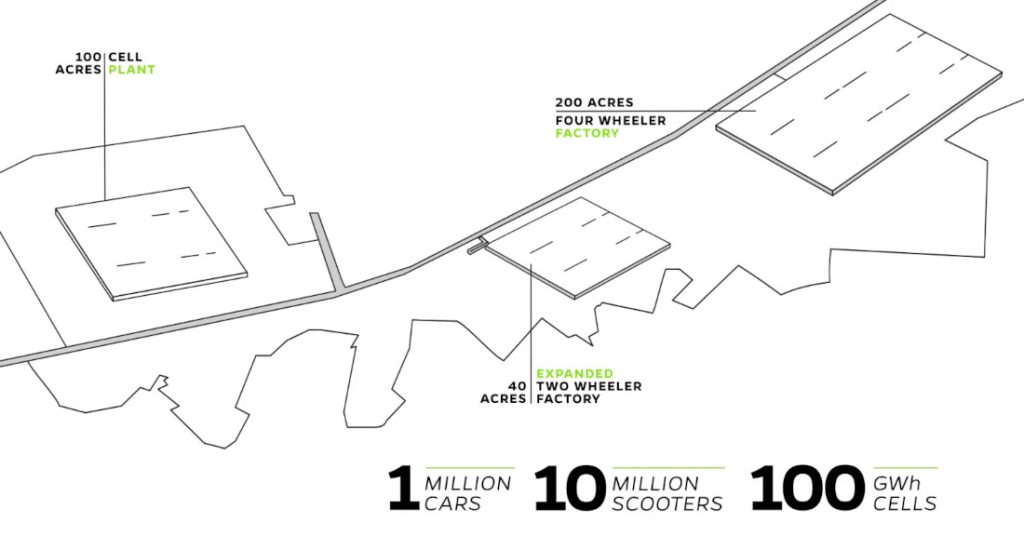 Last year Ola CEO Bhavish Aggarwal said that it is building the Ola FUTUREFACTORY which will be the world's largest two-wheeler factory. He said that it will produce 10 million scooters in a year at 1 scooter every two seconds.
Today, he said that the company is expanding the factory, so it can also make 1 million cars and 100 GWh cells in a year. This will the world's largest EV ecosystem on a single site, he added.