The next iteration of gaming commenced with the PlayStation 5, but the next generation of virtual reality gaming is going to take a while. Earlier this year, the Sony PlayStation VR2 headset with a slimmer design and updated ergonomics was announced. But the PlayStation VR2 may be coming sooner than we think. Sony just posted information about the upcoming virtual reality headset on its PlayStation Blog. In an article, the firm described the four features listed below;
See-Through View
This feature lets users look out of the headset without removing it. This can aid with positioning, Sense controllers, and more. A Control Center card will allow fast access to See-Through View and other PS VR2 settings. Note that the see-through view does not allow for recording; it is simply for viewing.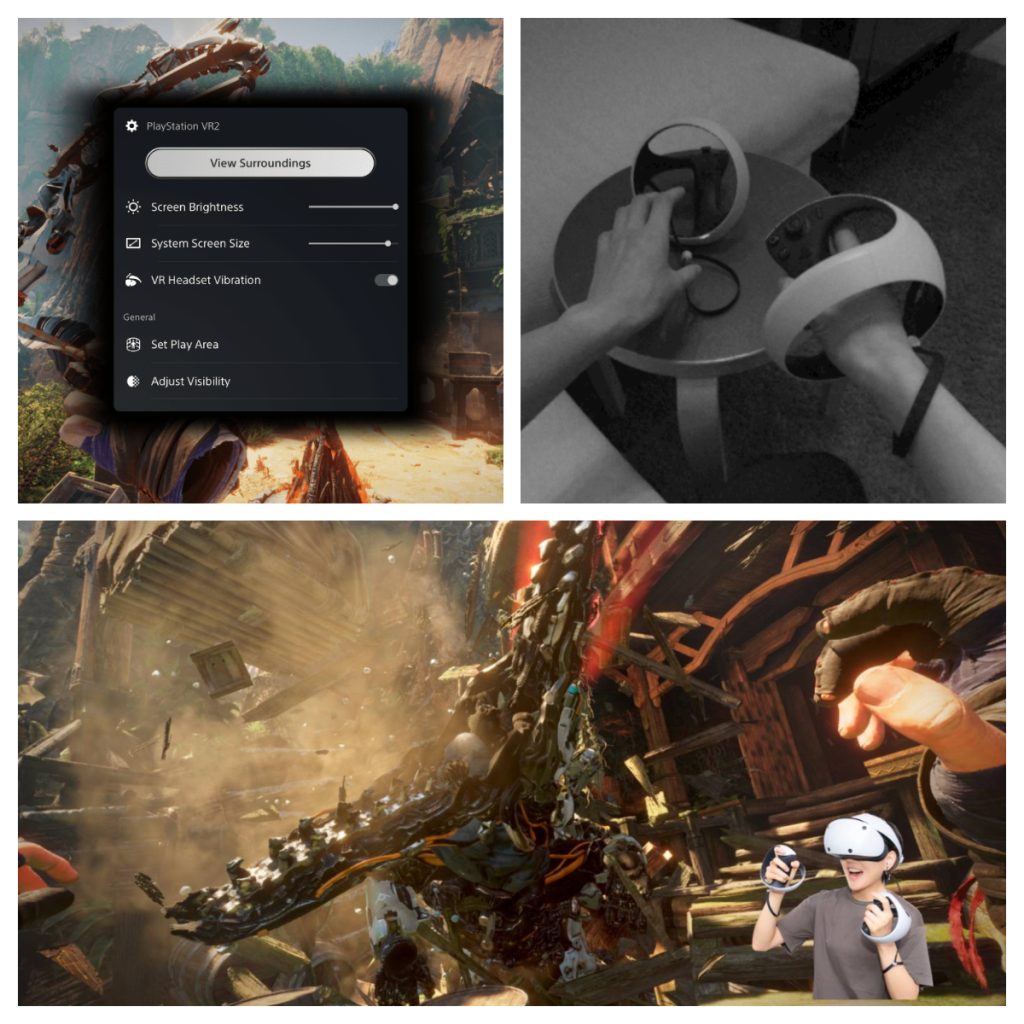 Broadcasting
Users will be able to record and stream themselves using a PS5 HD Camera while playing a PS VR2 game. However, it is necessary to note that the camera costs $79.99 CAD (Rs. 4,964 approx.)., which can be bought individually.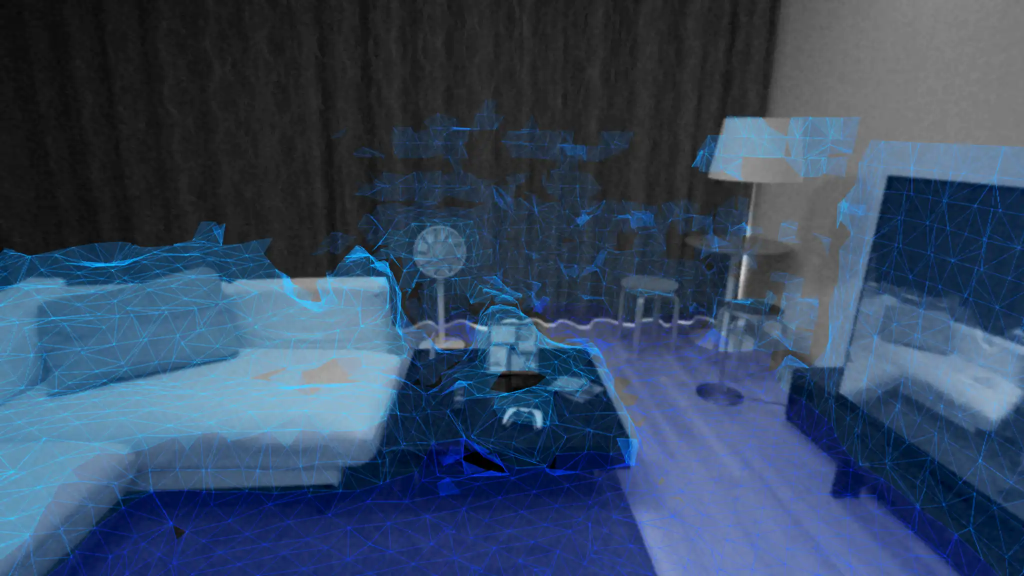 Customizing the play area
After the PS VR2's built-in cameras have taken a picture of your surroundings, you can use the Sense controllers that come with it to change how your play area looks. You can change these settings at any time while the headset is on, and they will be saved for later use.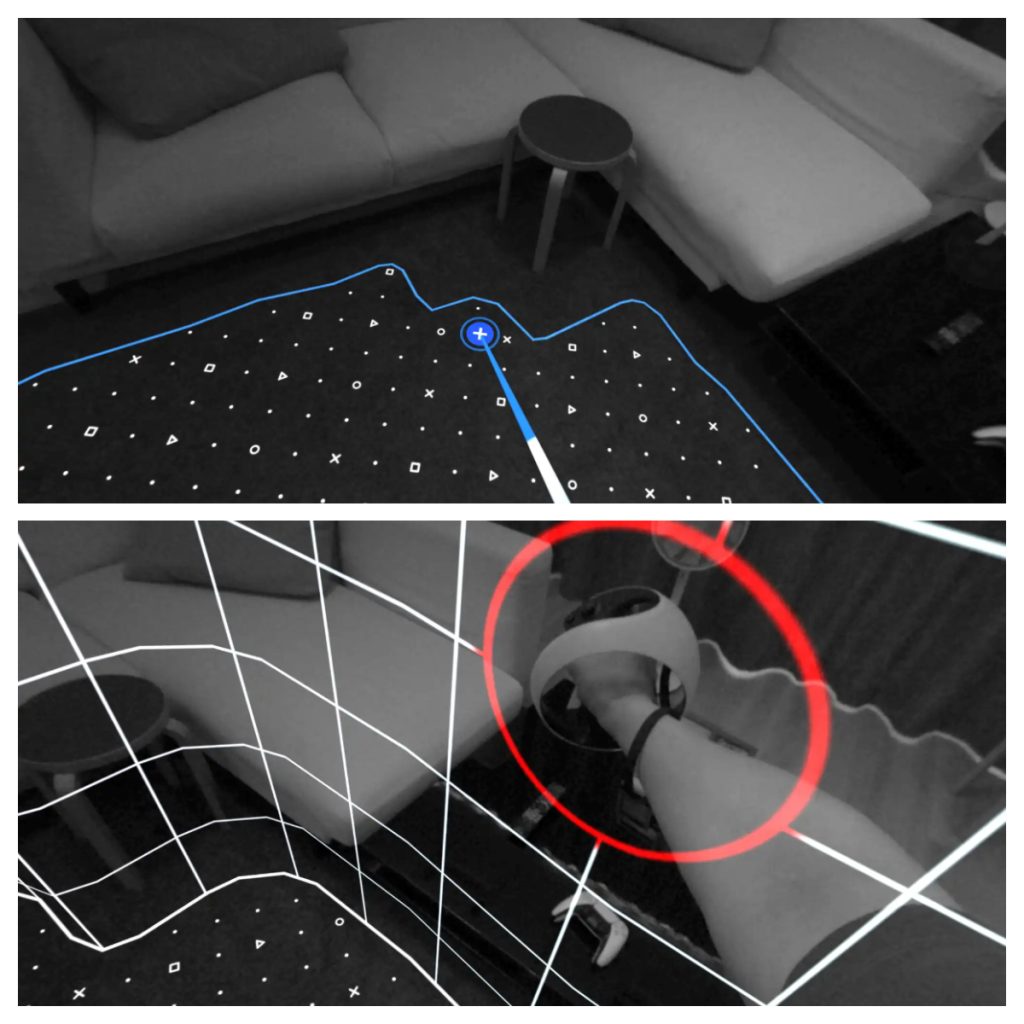 VR Mode and Cinematic Mode
In VR Mode, players can look at and interact with virtual reality game content from any angle. This will display as a 4000 2040 HDR movie (2000 x 2040 per eye) with a frame rate of 90Hz or 120Hz.
Cinematic Mode is for non-VR games and media, including PS5 menu navigating. This content will be presented in 1920 x 1080 HDR video format with a frame rate of 24/60Hz and also 120Hz.
Speaking on the PlayStation VR2, Yasuo Takahashi, Sr. Staff Product Manager / SIE, said.
The road to launch for PlayStation VR2 is in full swing, and we can't wait for you to try the exciting new games and experiences you'll be able to explore with our next-generation virtual reality headset. PS VR2 game developers will begin to access the latest user experience for PS VR2 in a new system software release coming soon as part of the ongoing development.

There are lots of exciting things to look forward to for PS VR2, and we can't wait to share more details about our next-generation virtual reality headset that takes a dramatic leap forward in gameplay innovation. We'll share more information soon, including launch date and additional games coming to the platform.