WhatsApp is allegedly working on avatars, a new way to be yourself on WhatsApp. Users may indeed be able to use an avatar as a mask when making video calls, and you will also be able to use your avatar as a sticker. As the company is still working on avatars, in particular, the firm is creating a new section to describe the feature.
In this screenshot below, you can see that the new section has a header image at the top. Since WhatsApp and Facebook are both made by the same company, it seems likely that the avatars on WhatsApp are taken from Facebook. You will also be able to change your avatar so that it can be used as a sticker that you can share with your contacts.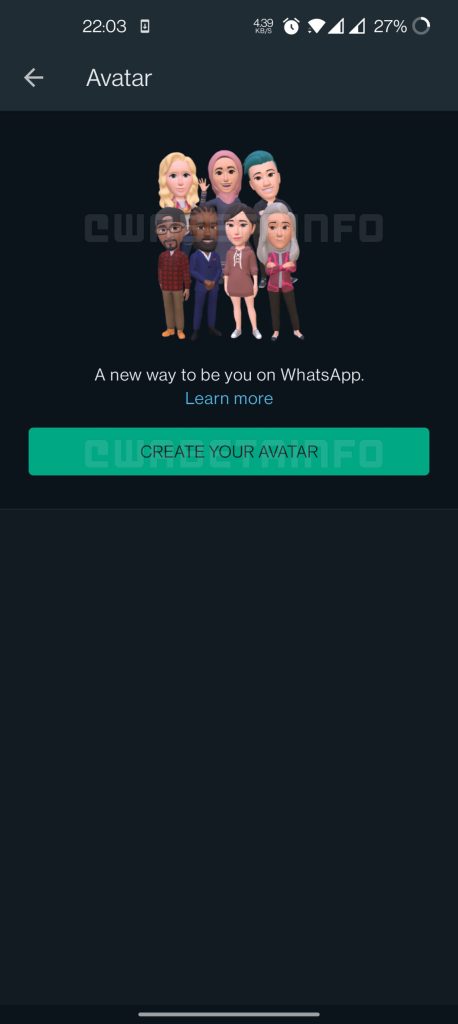 Furthermore, WhatsApp is working on the ability to hide the online status. With this feature, users will be able to choose who can see you when you're online on WhatsApp.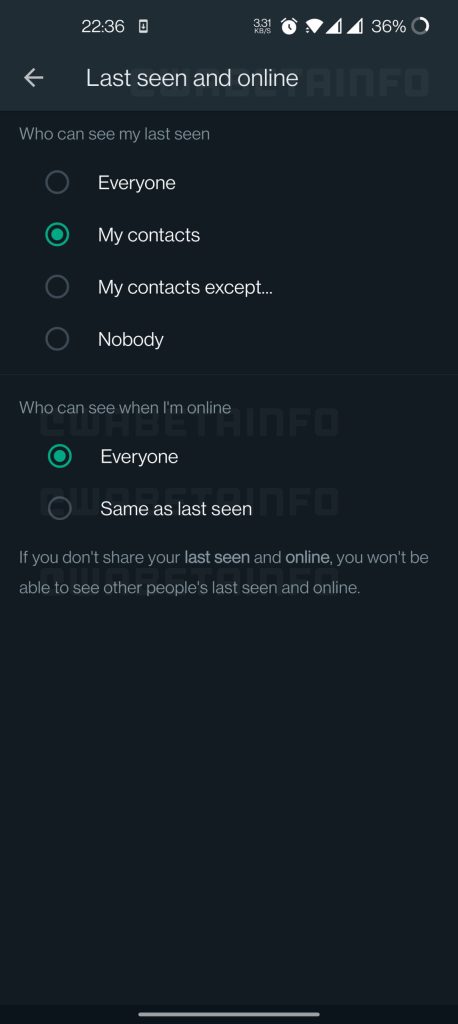 According to the screenshot above, WhatsApp intends to include a new option called "Last Seen and Online" under Privacy Settings > Last Seen. You can choose between "same as last seen" or "everyone" in this section to control who can see you once you're online.
The second option copies the settings from the last seen, so if you select "same as last seen," for instance, people who can't see your last seen since you selected "Nobody" or "My contacts except" probably won't be able to see that when you're online.
WhatsApp is also bringing a few beta testers the ability to filter unread chats again. With this feature, people could filter their chats so that only the ones with new messages popped up.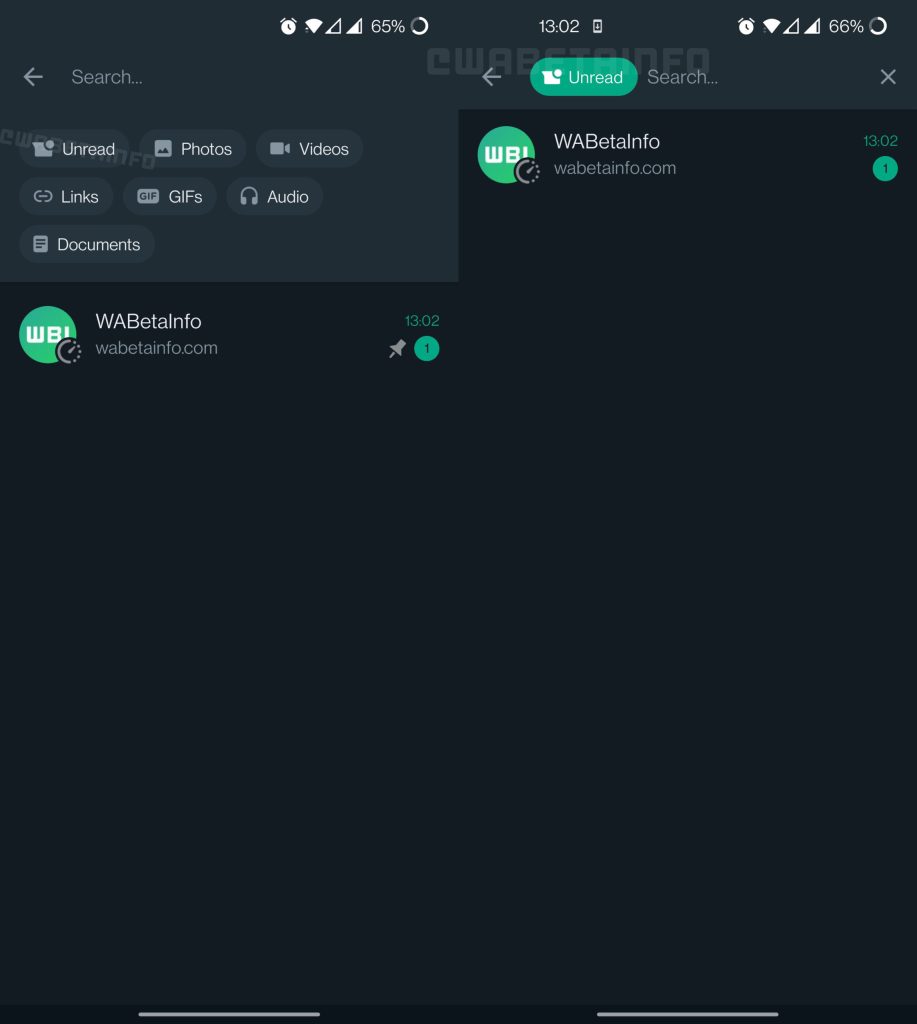 Just like you can see in the screenshot above, users can use the new unread chat filter to search for chats and messages. This lets users see a list of all their unread chats, perhaps if they have already marked some of them as read. Last month, this feature was also added to the beta version of WhatsApp for iOS. Some beta testers got this feature today, and it may be released to more people in the coming weeks.
However, the two features mentioned above are still in development, and it will probably be a while before users can access them. Recently, it was reported that WhatsApp is working on quick reactions for status updates and rolling out a redesigned gallery view for its desktop app.